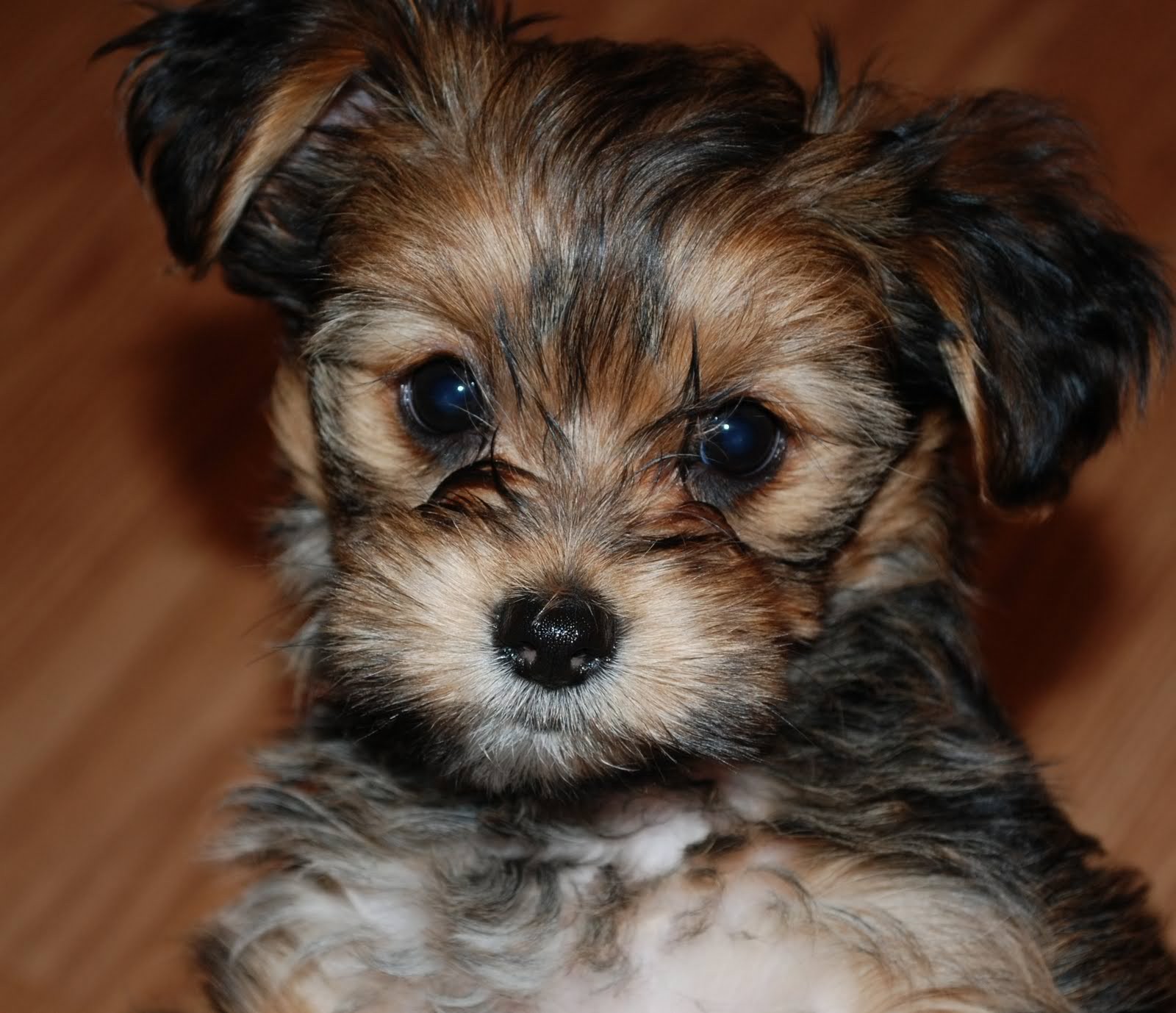 Shorkies are a crossbreed from two different breeds of dogs, the Yorkshire Terrier and the Shih Tzu. Aside from being extremely cute, the Shih Tzu and Yorkie mix dogs have a lot of interesting traits that will surely make you want to own one. Here, we listed everything that you would need to know about Shorkies.
How They Came to Be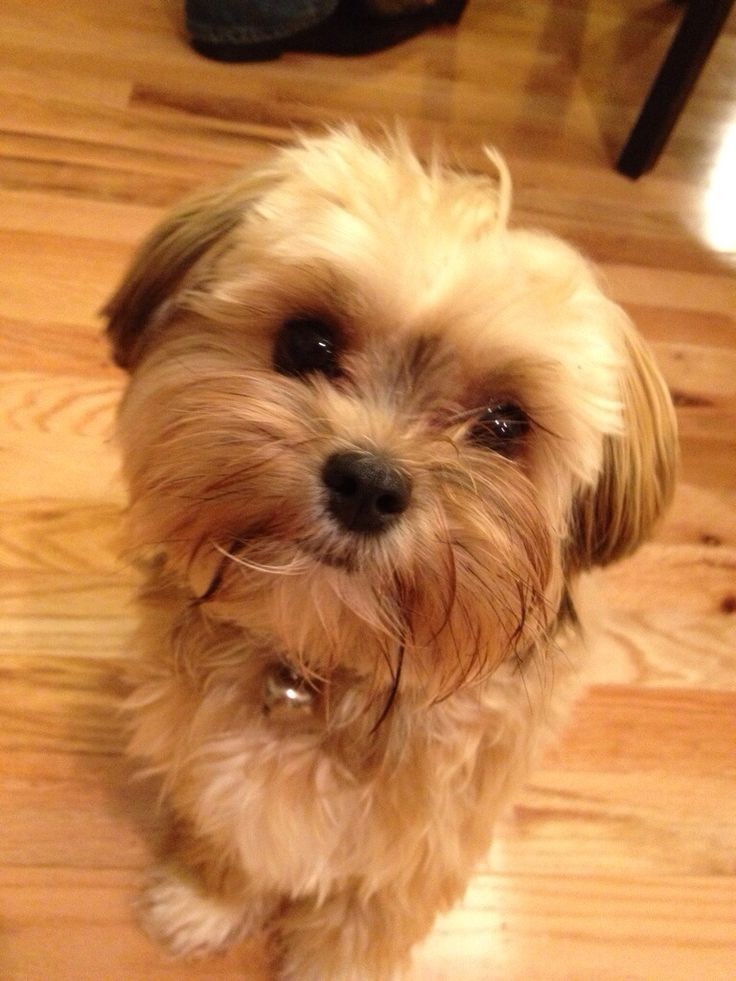 Shorkies came from the United States and are the products of some experiments by dog cross breeders who want to develop designer lapdog breeds. These people wanted to create a breed of dogs that are good-looking, fun-loving and intelligent. It turns out that these people were pretty successful as the Shorkies are now getting more and more popular due to their playfulness and child-friendliness.
How They Look Lie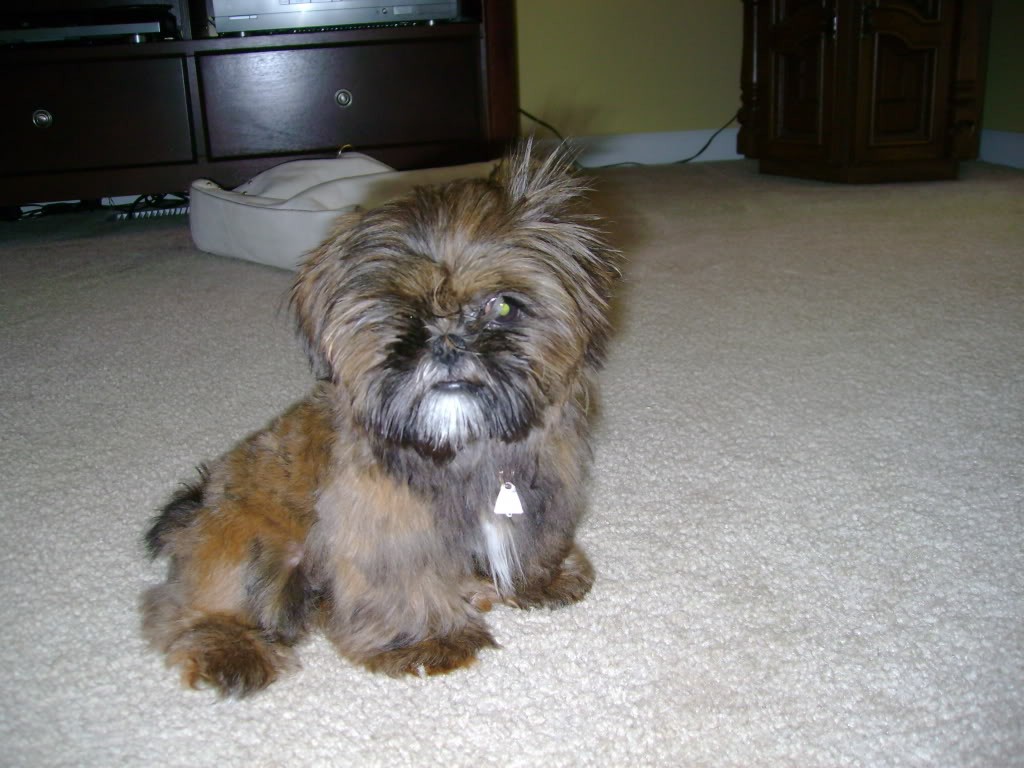 Shorkies have typically long and silky coat and they come in a variety of colors. Some dogs of this breed are gold with some black masks on their faces. Some are tan and black, solid gold, solid red and multi-colored with black, white gold and brown.
Size and Weight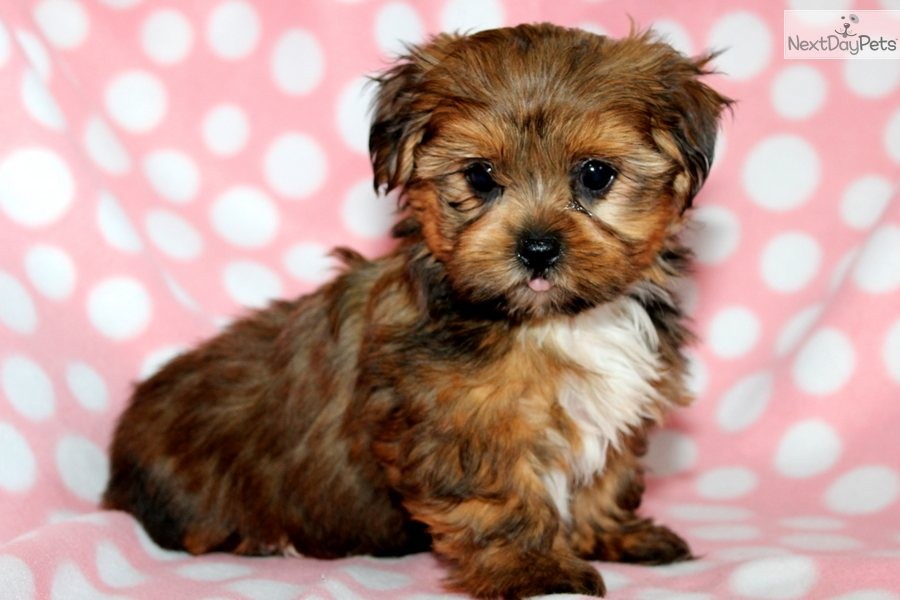 Shorkies are relatively short and light compared to other small dog breeds. Most of the time, they weight around 7 to 15 pounds. The average height is from 6 to 14 inches.
How They Behave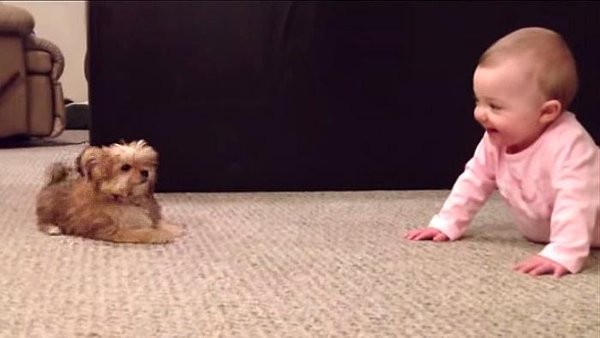 Shorkies are one of the most affectionate breeds of dogs so expect that they will tag along anywhere you go. They are also a very loving kind and would love nothing but to rest on your lap. They are also great travel companions since they are not big barkers. Shorkies can get attached to their human companions easily that is why they get depressed and upset when they are left alone especially for long hours. Once they suffer from separation anxiety, Shorkies are known to bark a lot and have the tendency to find something to destroy around the house. You think putting a Shorkie in a crate? That's a no. Shorkies will claw their way out of the crate to find their human companions even if it gives them broken nails and bleeding paws.
What They Eat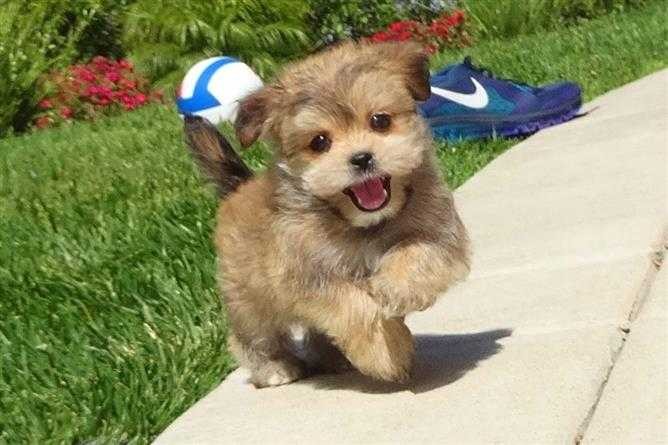 Due to their small size, Shorkies are also not great eaters. However, they still need a well-balanced and supervised diet. Make sure that you feed them with dry kibble that is specially formulated for dogs that are small and active. It is crucial to feed them dry food since they are susceptible to getting oral health issues such as tooth decay and gum disease.
Environment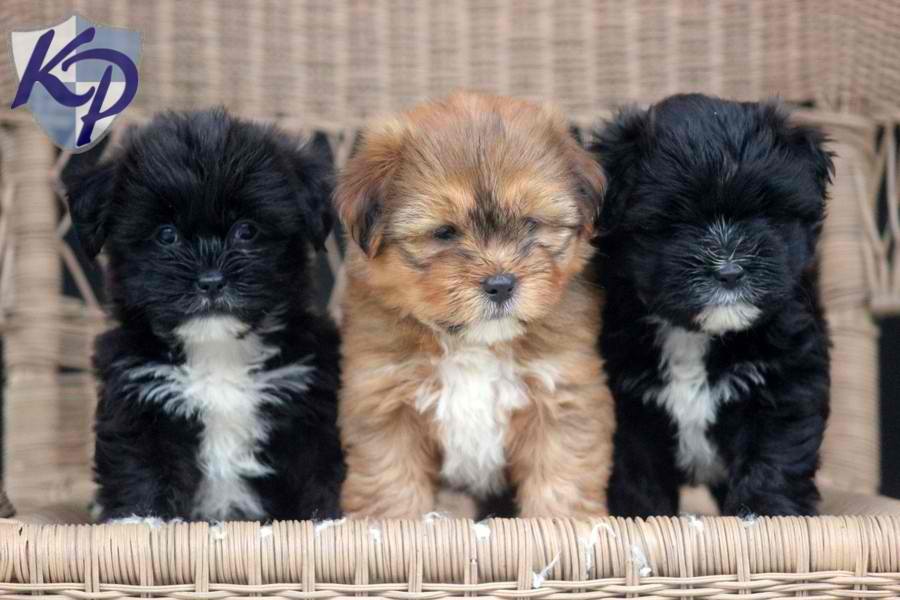 Adaptive as they are, Shorkies can survive around different environment settings. And because they are small, they do not need that much space. They will do well in a house or in apartment. However, if you live in place with a hot climate, you may want to trim their coat regularly to prevent discomfort. Hence, when living in cold places, you might want to grow their hair longer or give them sweater. Above all, Shorkies want an owner that is also loving and gentle.
Exercise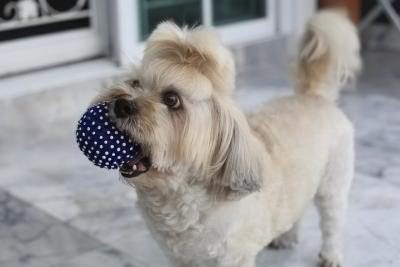 Shorkies are not demanding when it comes to exercise. Since they are generally playful and energetic, you can simply give them a ball to play or some squeaky toy to chew. Pretty much, all of the exercise requirements that they need can be taken care of by themselves. Shorkies will surely keep your kids occupied by playing with them inside your home. They are quick runners as well so make sure that when you take them outdoors, a secured fence will restrict them from running away.
Potential Health Problems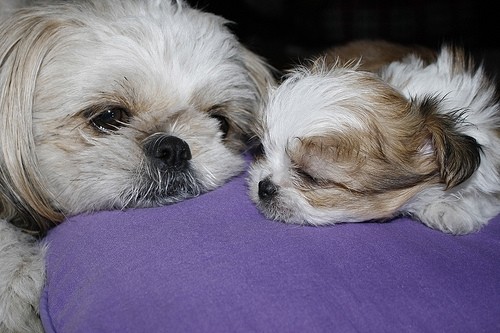 Since Shorkies are Shih Tzu and Yorkie mix, they can also develop some common disorders from either breed of dogs. These include oral problems such as tooth decay or loss as well as gum problems, allergies to some medication as well as anesthesia, hypoglycemia, retinal apathy, collapsed trachea and kidney stones.
Grooming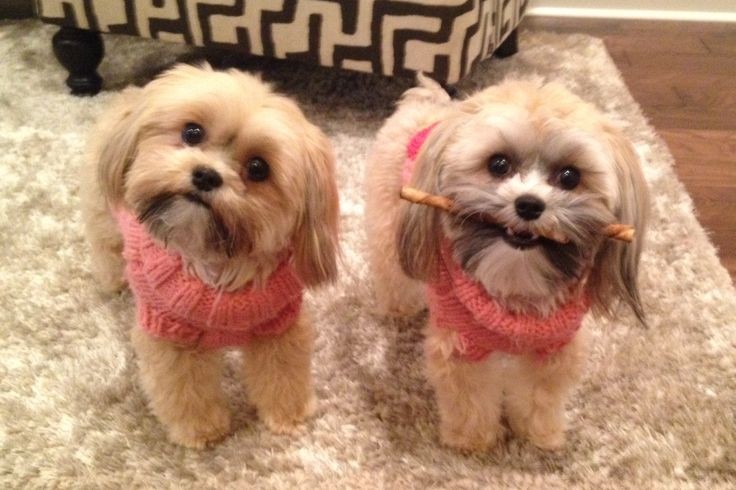 Since Shorkies' coats are generally long and silky, there are a lot of fun ways to groom them. They only need regular and proper brushing and shampooing to maintain it. Some owners like it trimmed short every six weeks while others like growing it all the way down to its body and then have it ponytailed. There are some really fashionable owners that would also purchase dog costumes or shirts for their Shorkies. Mind you, they look like cute and small stuffed toys. If you have the budget, there is always an option to have your Shorkie groomed by a professional.
Training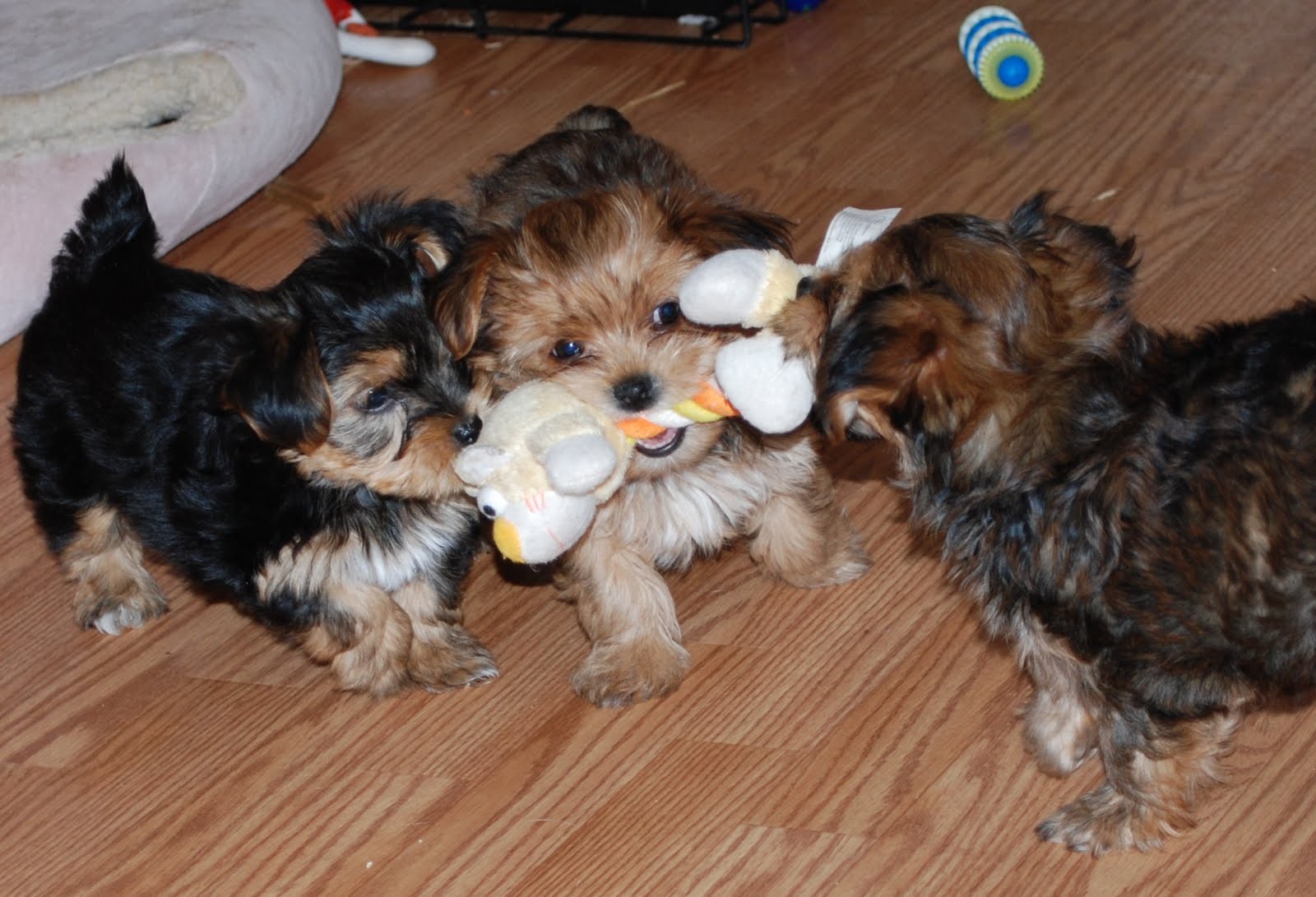 It is normal for Shorkies to please their owners but they can be quite hard to train. They are known to have short attention span which of course, is a problem when you try to train them. It is best to train them at most twice a day and 15 minutes each. Remember that they do not do well with harsh or physical methods of training and would only shut you down completely when done so. Train them with patience, calm attitude and delectable treats to keep their attention. Also, stick to one command and make sure your Shorkie has mastered it before proceeding to the next.
A Shorkie would be a great choice if you want to own a lapdog that is good around kids and seniors. Shorkies also have a life span of 12 to 15 years so expect that they will be around along with your kids growing up. Right now, Shorkies are not in the official dog breed registry of the American Kennel Club but concerned people are already working on it so they will be recognized by all of the prestigious dog registries in the country.