Kate Middleton remains an inspiration to a lot of women. She may have been a commoner before marrying Prince William, but she has proven that she can rise to the responsibility of being a royalty. When Kate Middleton got pregnant, everyone was excited about it. During her pregnancy, she remained gorgeous and vibrant. She even attended some events while pregnant. She has also inspired women after appearing with her post-birth tummy.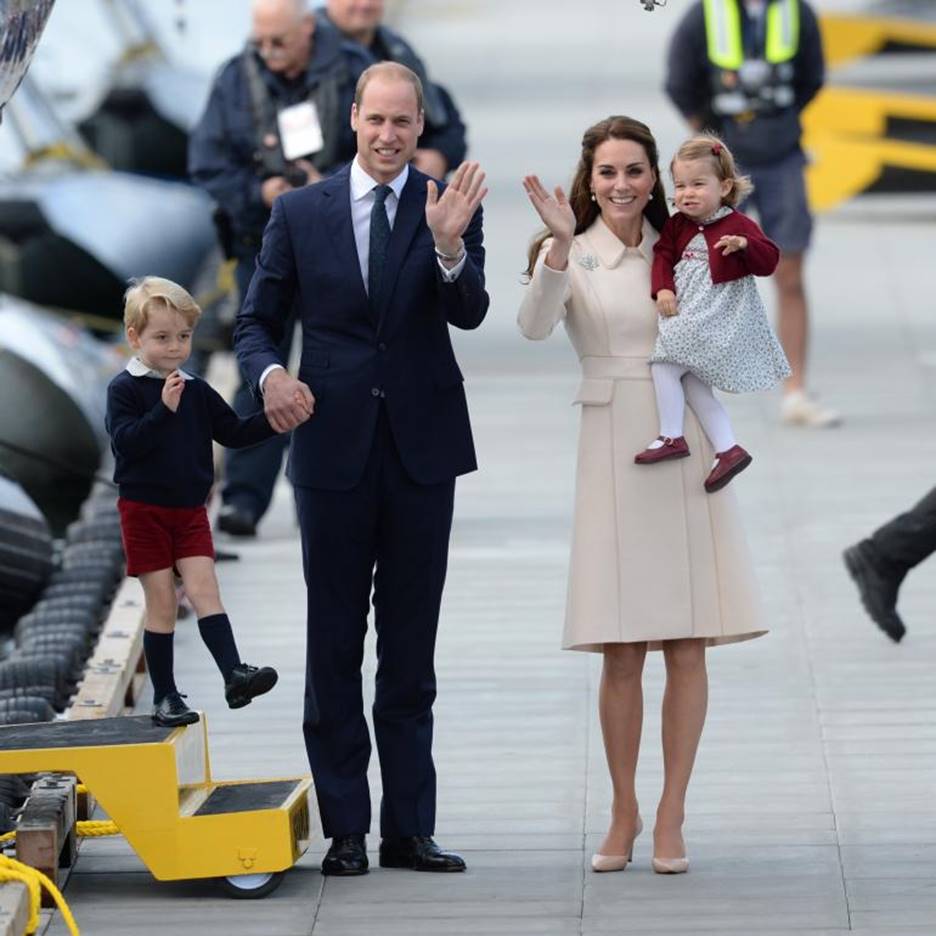 The Duchess of Cambridge now has two children with Prince William. They couple seems really happy with their growing family.
Kate Middleton still looked radiant despite being a few months pregnant. She seemed to have really enjoyed her pregnancy.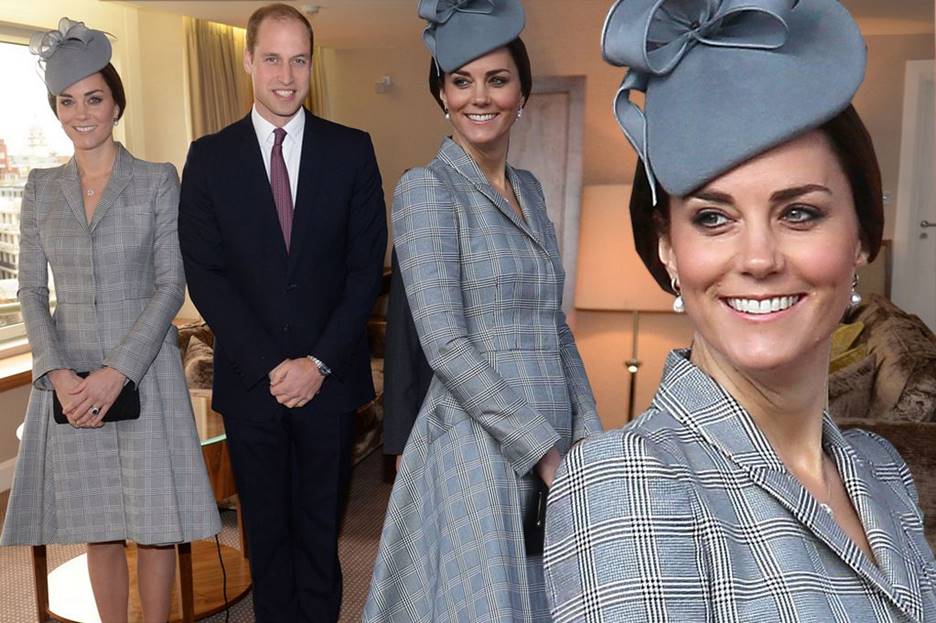 Kate looked stunning in this simple gray dress with a black bag during the announcement of her second pregnancy.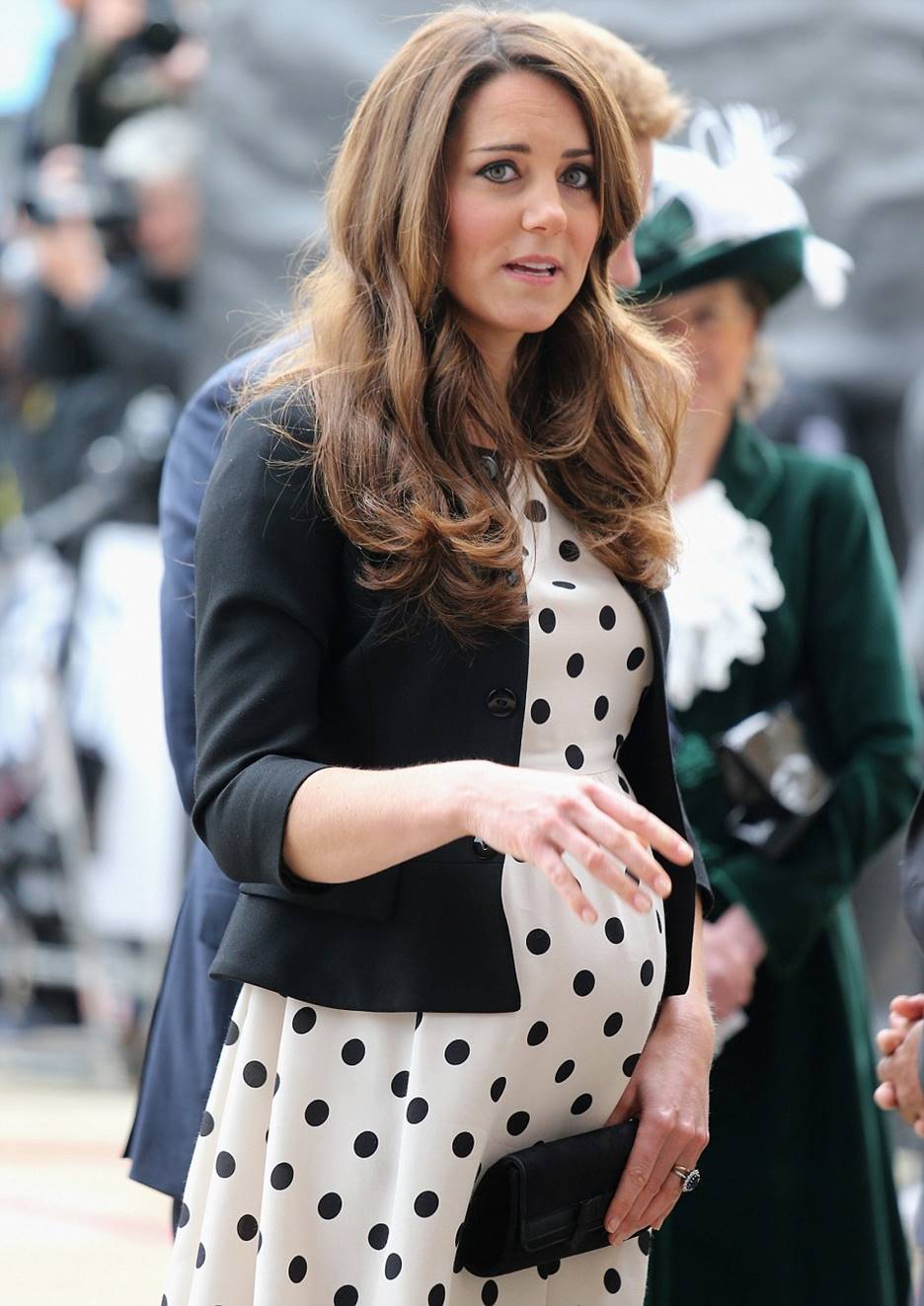 Despite being on the last quarter of her pregnancy, Kate was seen looking really pretty and effortlessly gorgeous.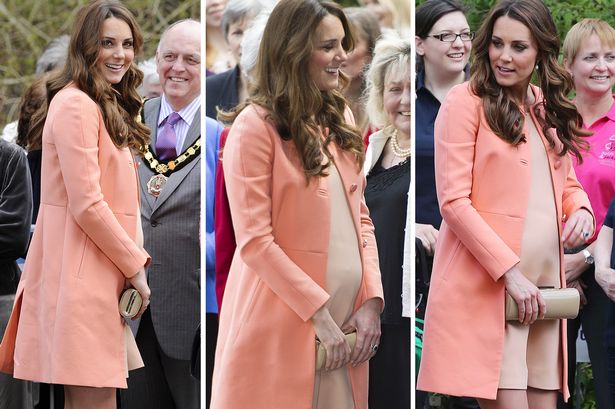 Even during pregnancy, Kate was still seen doing her royal duties. She even visited a children's hospital and graced an event.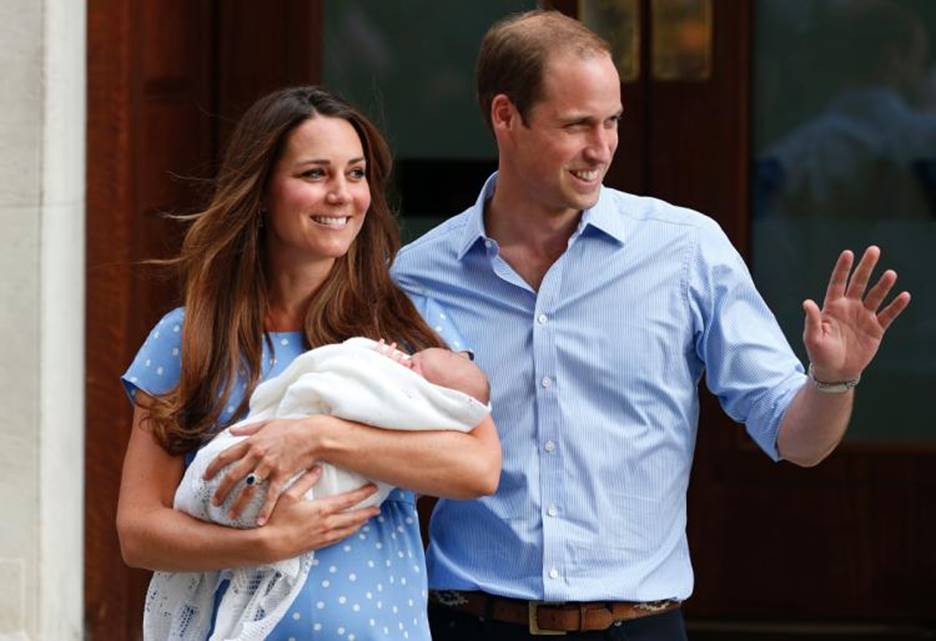 The royal couple was seen holding their first child days after Kate gave birth. The crowd cheered them on as they went public with their child.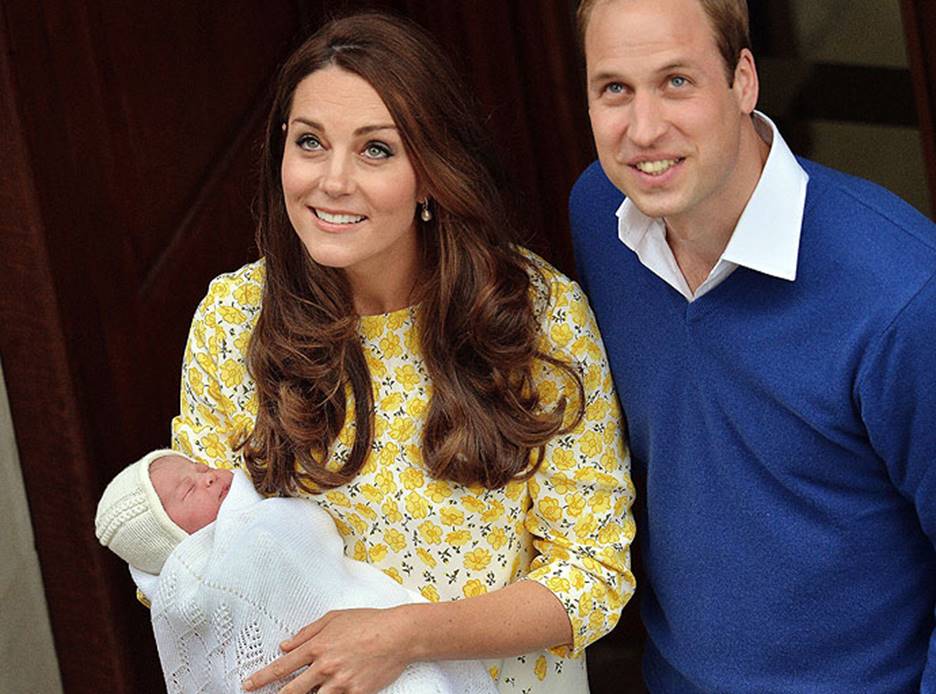 The couple welcomed another child in just a few years after Prince George, their first child, was born.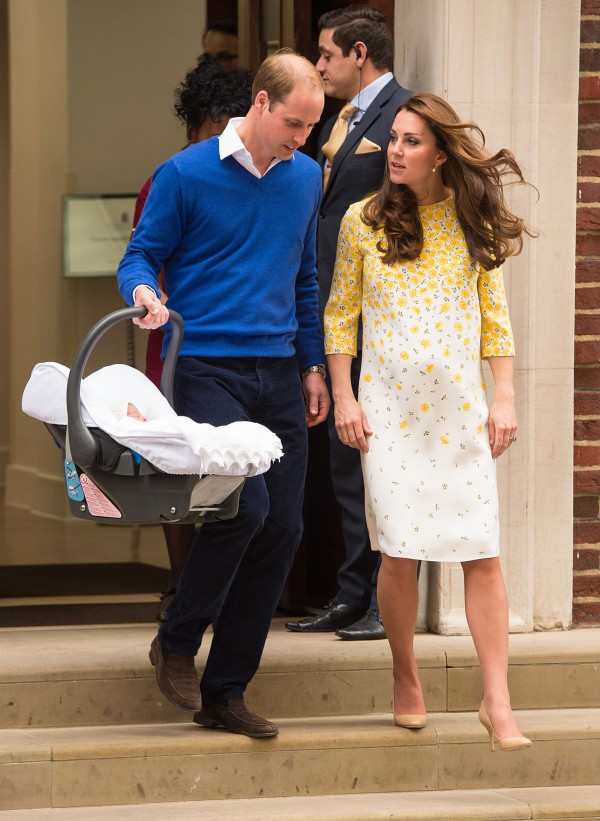 People lauded Kate Middleton for not being shy about showing her post-birth bump in public. This sent a clear message against body shamers.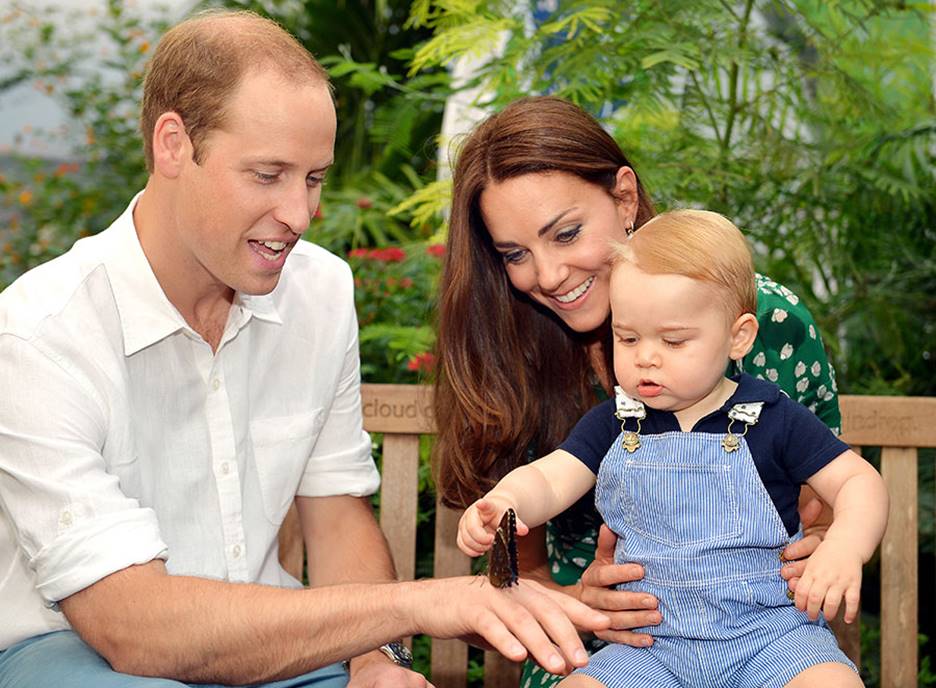 The royal family happily played with their first child. In this photo, a butterfly was seen landing on Prince William's hands while Prince George tried touching it.
The first family happily greeted the crowd during a big celebration at the Palace. The Queen also had an appearance during the event.