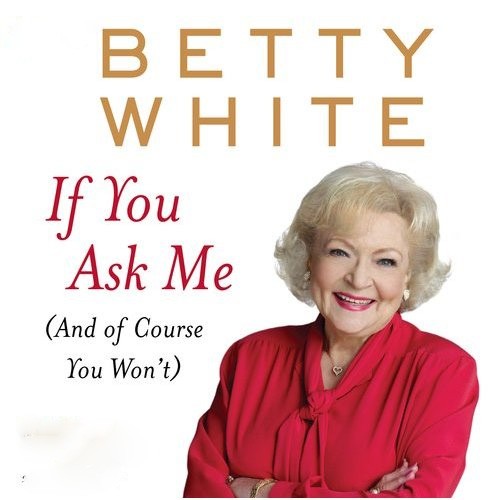 Empire News did it again for the umpteenth time! Did Betty White die in real life? Their headline reads "Betty White Dyes Peacefully in her Los Angeles Home". Now if you would look closely you would definitely see that they said "Dyes" not "Dies" right?
But of course, it is so easy to mistake the article that she's actually gone because of the word "peacefully". Who does that! But you can put away those boxes of napkin people because there isn't really something worth crying and blowing your nose about. Rest assured everyone that this doesn't have any grain of truth to it, and here are the reasons why:
She just released a picture over Social Media to counter that article!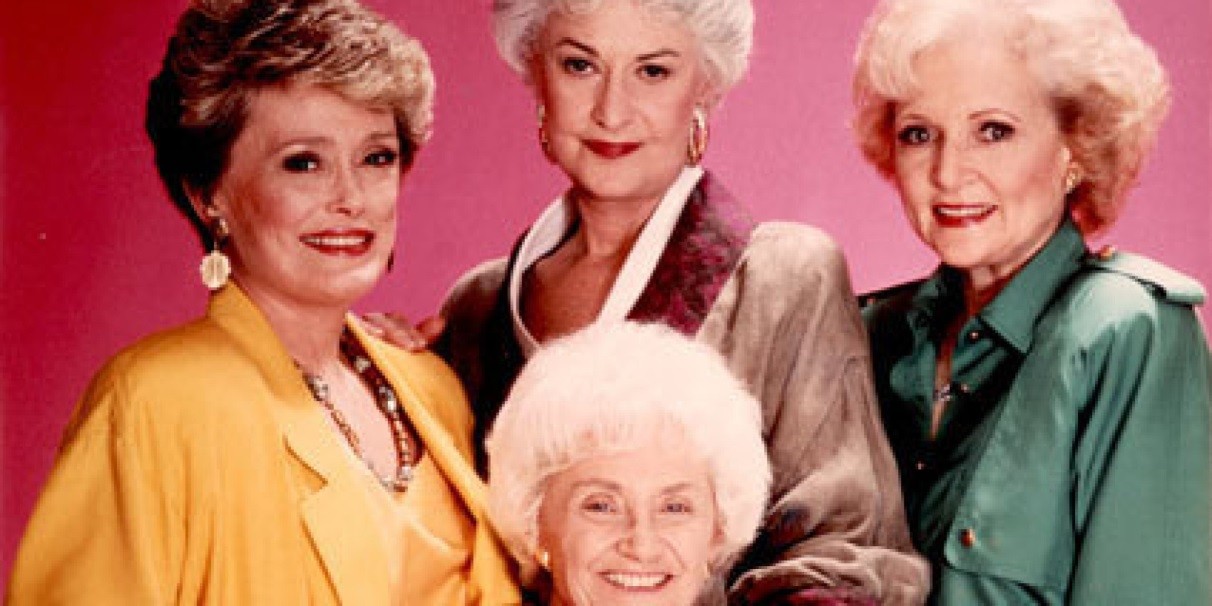 See everyone? The Golden Girls star is all right. Just look at her! Well and alive. She recently posed with the stars of Bones, Emily Deschanel and David Boreanaz. Shame on you Death Hoax! Apart from the nifty stripped blouse she's wearing, she's got that smile that says "Hey people I'm alright!"
Empire News is all about satirical stories.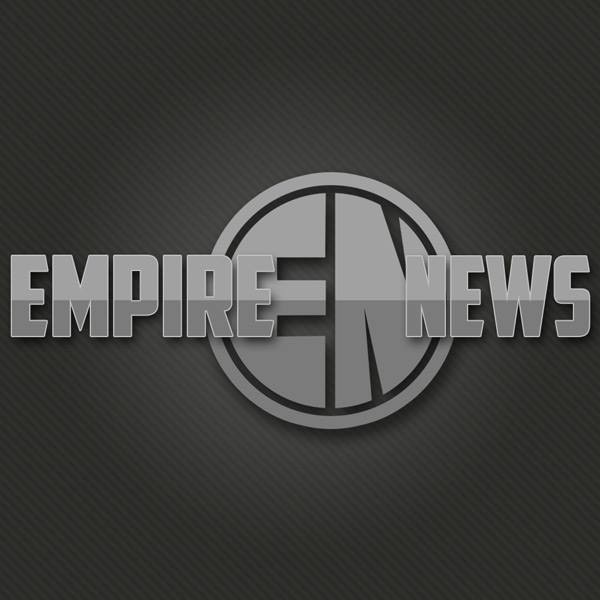 How many stories have you came across with in Empire News that are real? Chances are ZERO! They're just writing for fun, not for the purpose of disseminating important information. It's all for pure laughs. However, this one particular news isn't really something worth laughing about now is it?
It was written by a potato!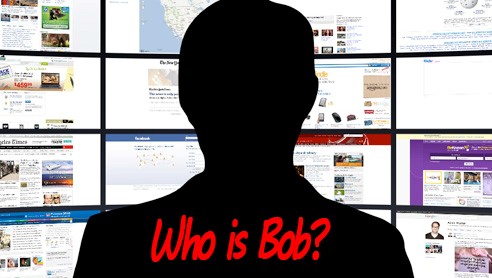 And to quote Bob The Empire News Potato's biography. "My name is Bob the Empire News Potato. I'm a writer, editor, and delicious with bacon and sour cream. Now that makes it all the more believable that they don't really write real news but only make believe stories to publish articles that people would be entertained with.
And guys, look at the spelling of the word!
Hit the refresh button again and see for yourself. It says DYES not DIES. Big difference people! Sometimes we just go on reading the words without analyzing it in the first place so KABLAM! We get these kinds of problem. Lessons learned, read carefully before you hit the share and like buttons.
In fact, the article doesn't even say that she died in the first place.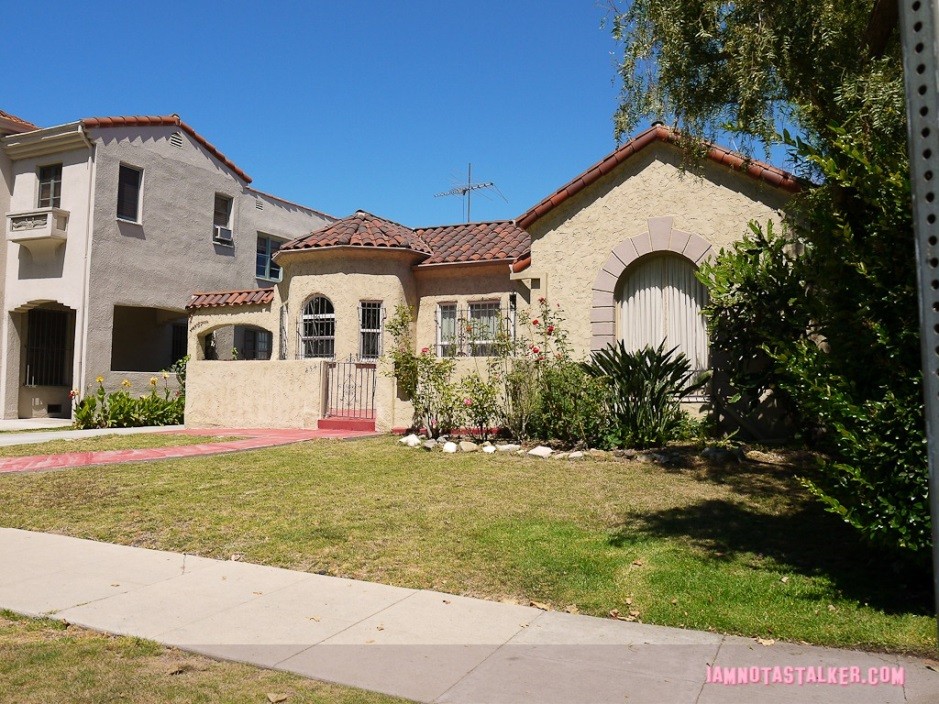 Add in the fact that the article doesn't even tell the story of how she died or when she died. It just claimed that Betty White dyes her hair herself in her own house. Doesn't really sound that horrific, but because we tend to overlook things, the outcome can be pretty ugly.
This already happened in 2014 so guys, this is just pretty normal for really famous celebs.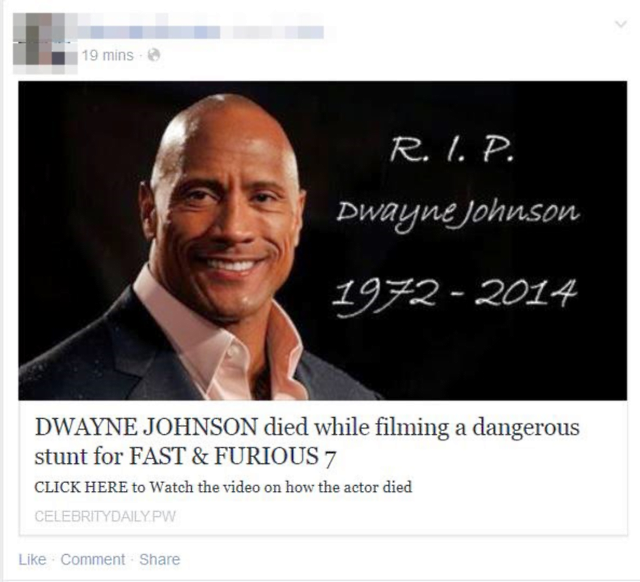 We all know how people make up stories just to gain attention right? Social Media even makes it worse as it's so easy to share and like posts in just one hover of your mouse or touchpad. There's already quite a long list of Hollywood death hoaxes all over the internet. So hearing about Betty White die isn't really that surprising now isn't it? In fact this gossip has been going around the Internet for more than ten times. They just keep on posting and reposting things just to make waves.
Wait, who's she again?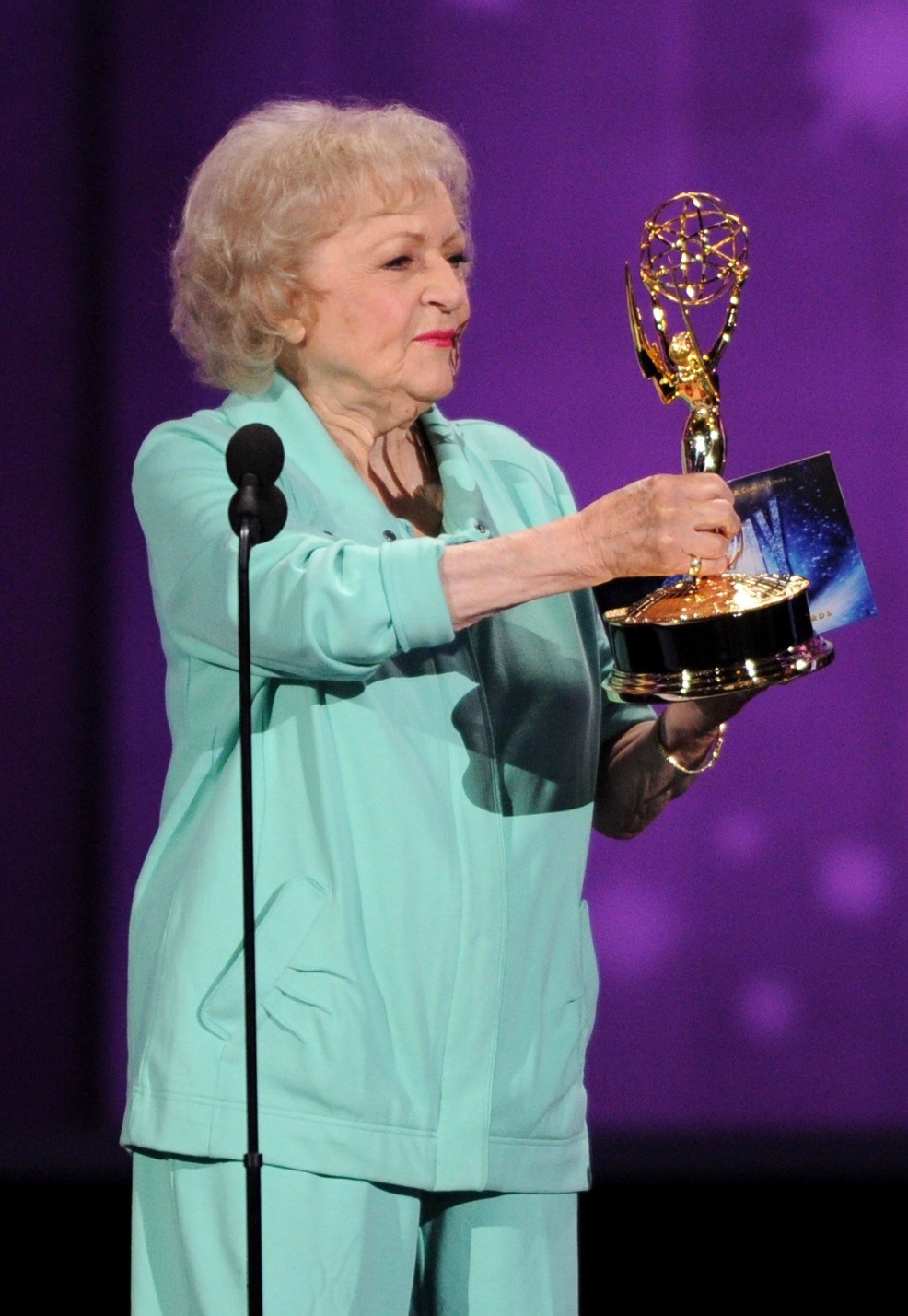 Known for her Emmy Award winning roles Sue Ann Nivens on The Mary Tyler Moore Show (1973–77) and Rose Nylund on The Golden Girls (1985–92), this old lady has been quite the gem in the industry. She's an actress, comedienne and radio host singer all rolled a one.
Betty is one adorable person, and you certainly shouldn't mess with her.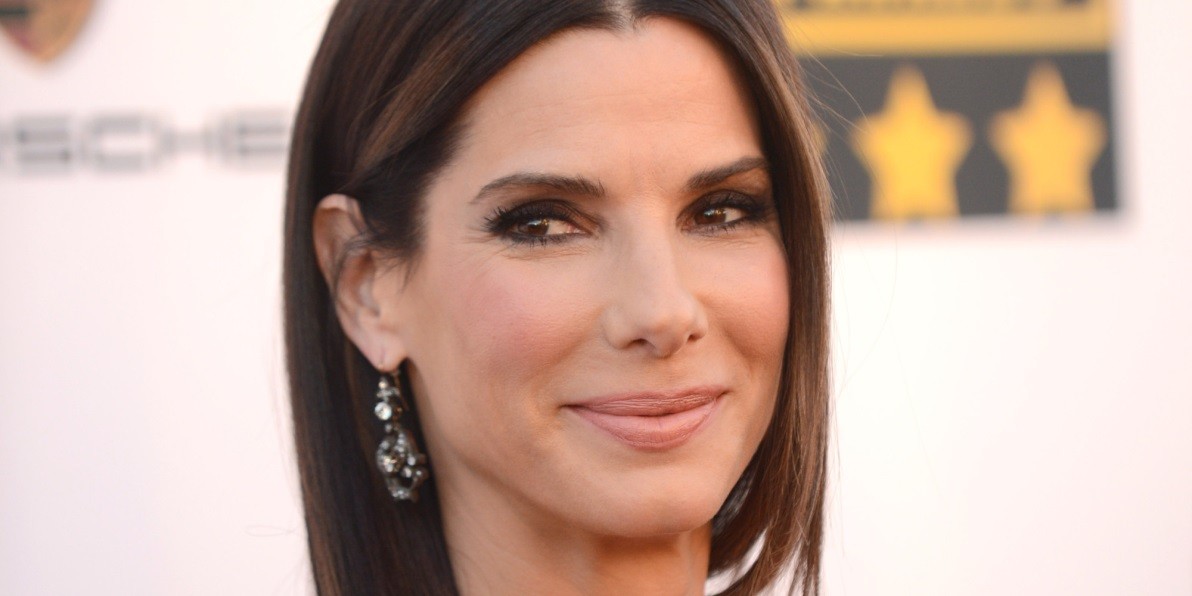 Everyone in the face of America is familiar with Betty White. As Sandra Bullock said "She's a national treasure". She's such a darling and even when she's old and all that her wits and comic timing are still spot on. Why do this to a beautiful person?
Did you know that she's started way back in 1930s?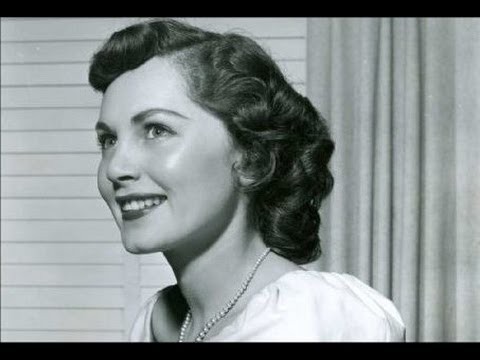 Yes everyone, she's been in the game for quite some time now. She started off in the radio industry for believing that she is "unphotogenic". She first made a TV appearance back in 1939 for the LA Channel during a singing performance. She worked side by side with radio broadcasting and making cameo appearances and she's still doing lots of all that up 'til now. Pretty amazing, right? So why do you guys spread the news that she's dead? That's one horrible thing to do people! One horrible thing!
And to set the record straight everyone, she really is a natural brunette.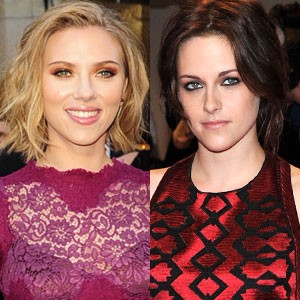 She was born a brunette. That much is true. Now, we can finally confirm that Betty White Dyes Peacefully in her LA home. But who cares if she does dye her hair? Lots of people do that! There's Kristen Stewart who's a natural strawberry blonde dyes her hair brunette. Scarlet Johansson is a natural brunette but we always see her as a blonde or a ginger head. Katy Perry who's always have this new hair color is originally blonde. See? Dyeing hair is pretty normal in show business so why bother about it?
Word of advice people:  Don't take everything you read on the internet on a whim. Take time to digest the facts and identify which are real and which aren't. Don't just mindlessly click share or repost. Take time to read people and be more responsible Internet users.
What do you think about this Death Hoax? Who's fault is it really? Is it the person who wrote the article or the people who mistaken this as a legit news? Comment below! Let us know!